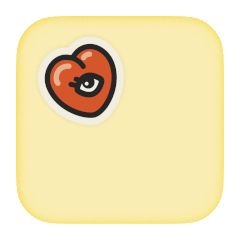 Notito
---
---
Temporary page. Work in progress.
Shared widgets for groups or couples.
Share with friends a tiny (or big) widget on your home screen.
Notito allows friends, couples, and families to share a widget together right on their home screen.
Members of each Widget can share photos, doodles, texts, reminders, and stickers and share them with each other throughout the day.
Each Widget can host up to 5 participants, and it turns your iPhone home screen into a fun social interaction space with people who are close to you.

Share a tiny note, post a photo to show how your day is going, tell someone you miss them, or just reply and doodle on the latest post someone has made.


How it works


Create a widget and add participants to it, anything you post on each widget will update in the app and on your home screen (you should add the widget to your home screen first).



Videos


Link to playlist
https://www.youtube.com/watch?v=Ekgf_IvHNAA&list=PLycGamjl-5luWHiIsw4JrFKJ-qc4udHoh&index=1




Updating a group widget from the home screen.






sdafasdfsadfsadfsadf


sadfsadfasdfsadfasdf